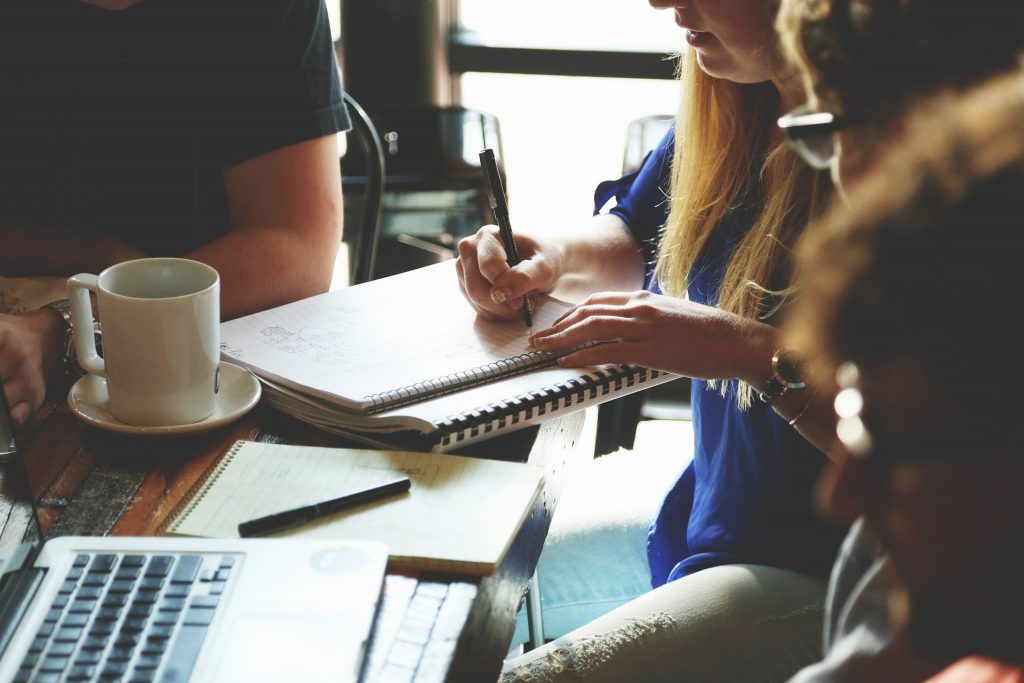 2021 Legislative Agenda to inform our members about the issues the Chamber will be monitoring and advocating for in 2021. It should be noted that this list is not all inclusive, and may be modified during the year.
As a chamber of commerce by and for the LGBT business community and its allies, the policy work of TBLGBTC is centered around five main areas & ECONOMIC & BUSINESS DEVELOPMENT, HEALTH CARE, TRANSPORTATION, & WORKFORCE DEVELOPMENT & Equality. With the Tampa Bay LGBT Chamber Foundation, Education is another important policy area for the organization. TBLGBTC remains a leader in the LGBT business community providing an important and unique voice and perspective.
TBLGBTC's top priorities will always be the areas where LGBTQ civil rights and economic intersect, where our expertise is the strongest. Due to the diverse needs of a broad membership organization and participation in a variety of coalitions, many other related issues will arise. TBLGBTC's first priority will always be those issues with a particular impact on the LGBTQ community, and will next prioritize based on where our voice is unique, our expertise is relevant, or our affinity is particularly strong. TBLGBTC will often work in coalition with allied organizations and communities, and will frequently sign on in support of their efforts where others are leading the policy fight.
Proud of our role as a convener and as a nonpartisan constructive voice, TBLGBTC will strive to be present at any negotiating table that our capacity allows. TBLGBTC's goals always include the creation of good policy over politics.
Chamber Advocacy Statement

The Tampa Bay LGBT Chamber believes in equality for all.  To that end, TBLGBTC will take political positions on issues relating to commerce, equal rights, and tourism. We will not endorse candidates or take positions which are divisive to our community.