The Tampa Bay LGBT Chamber is thrilled to bring you the inaugural Equity Summit, presented by Visit St. Pete/Clearwater and CAN Community Health on Thursday, November 9, 2023! The case for equity in business is simple: it's a good investment. Equity leads to better service, greater innovation, financial performance and profitability, improved solutions, higher levels of employee satisfaction and engagement, and increased membership.
At this event, business professionals from the Tampa Bay area will come together to learn from each other and share their ideas on how to create a more equitable work environment. Attendees will hear from experts about best practices for advancing equity, as well as discuss the challenges that businesses face. Additionally, the Tampa Bay LGBT Chamber and its partner organizations will be on hand to provide information on how they can help organizations in their efforts to create a more equitable workplace for all employees.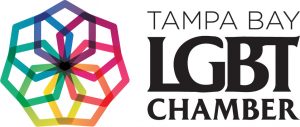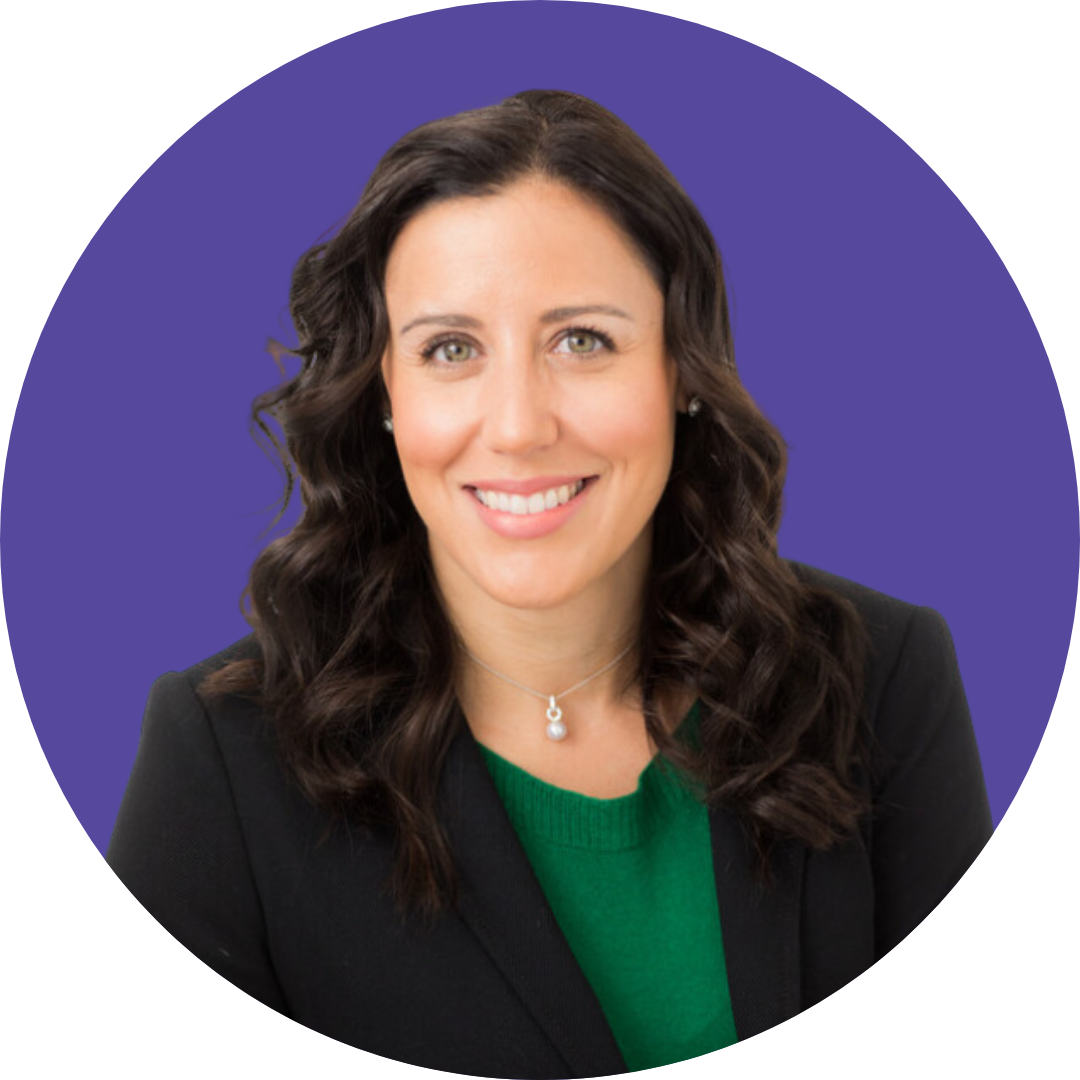 Tammy Briant Spratling
(she, her)
Chief Executive Officer
Community Tampa Bay
Tammy Briant Spratling is Chief Executive Officer of Community Tampa Bay, a non-profit that envisions a community free from discrimination in which every individual is treated with dignity and respect, with regard to their race, ethnicity, nationality, sex, gender, sexual orientation, socio-economic status, ability, faith, and or age.
Tammy has taught civil rights law at Florida State University College of Lawand Stetson University College of Law. She previously served as Assistant Dean for Student Affairs at Stetson Law. She has also taught in University of South Florida's College of Education. She speaks and writes on the subjects of transformative learning theory, education law and policy, constitutional law and the modern Civil Rights Movement, and equity, diversity and inclusion with a special focus on implicit bias. Formerly, an Assistant State Attorney in the Child Welfare Division of the 6th Judicial Circuit's State Attorney's Office, Tammy is a member of the Florida Bar and American Bar Association, and past member of the Board of Directors for the Hillsborough County Bar Association Young Lawyers Division. She is also a 2014 graduate of Leadership Tampa.
Finding balance in community, service, and the arts, she actively engages in pro bono work and commits herself to making Tampa Bay a better place through social justice advocacy initiatives. Tammy is Past-President of the Gasparilla International Film Festival where her passion is bringing educational films to the Tampa Bay area that serve as tools for personal growth and transformation.
Tammy double majored in Criminology and Government & World Affairs, receiving dual BA and BS degrees from the University of Tampa. She received her JD from Stetson University College of Law.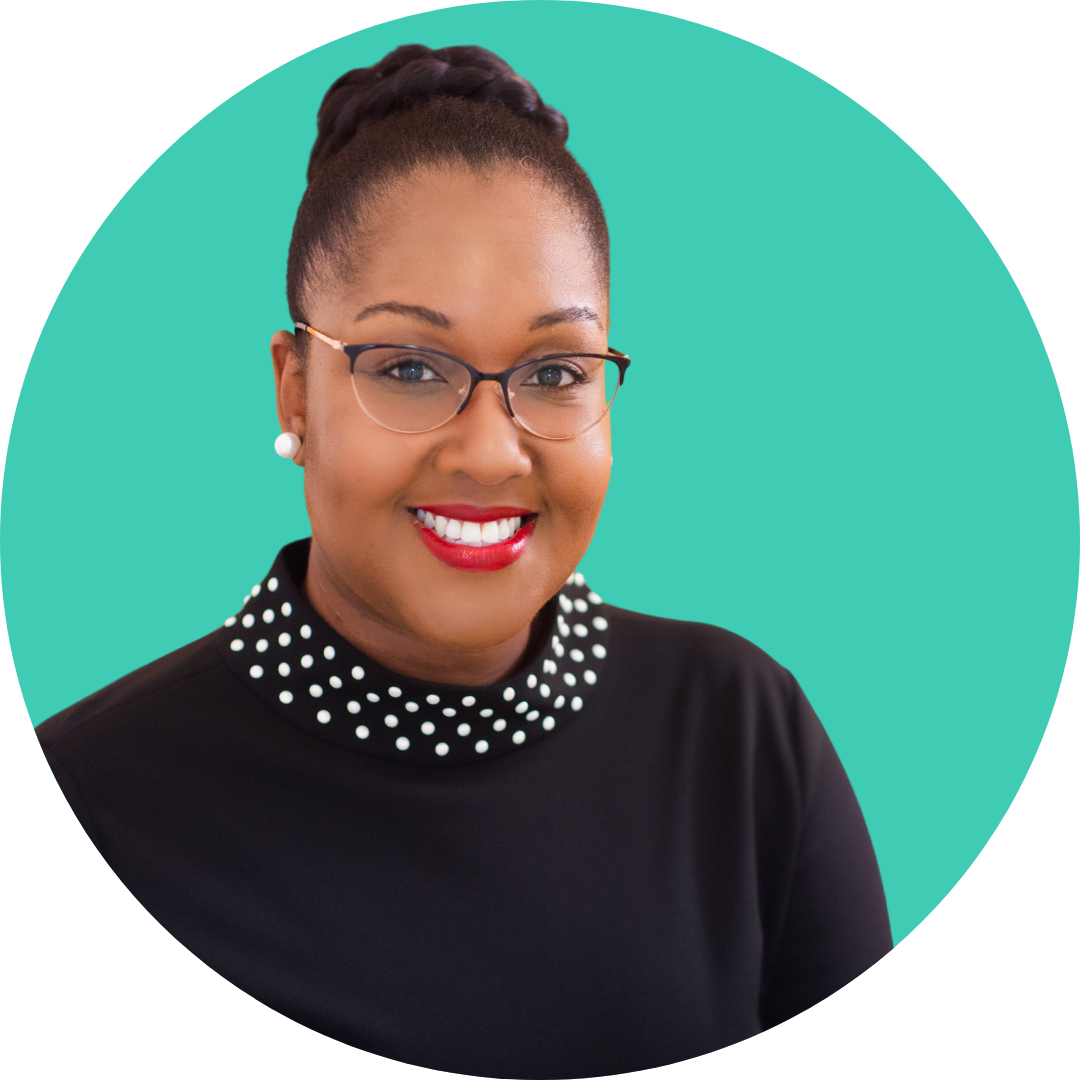 Sabrina G. Jackson
(she, her)
Associate Vice President, Diversity, Equity & Inclusion
Ultimate Medical Academy
Sabrina G. Jackson, SHRM-SCP, CDP (she/her) is a higher education professional with more than fifteen years as a diversity, equity and inclusion educator.  Sabrina is proud to be a National Diversity Council Certified Diversity Professional and Society of Human Resources Management Senior Certified Professional.  As an educator, Sabrina facilitates training and educational sessions on topics including gender, sexuality, LGBTQ+ allyship, bias, race, colorism, and classism to name a few.  Sabrina also supports organizations as they identify successful DEI strategies and interventions that will support their goals and communities. Sabrina lends her knowledge to various community and professional groups including serving as a Board member for the Florida Diversity Council, Chapter President for the Florida Diversity Council Tampa Bay Chapter, board member of several local nonprofit organizations and former chair of the Hillsborough County Diversity Advisory Council.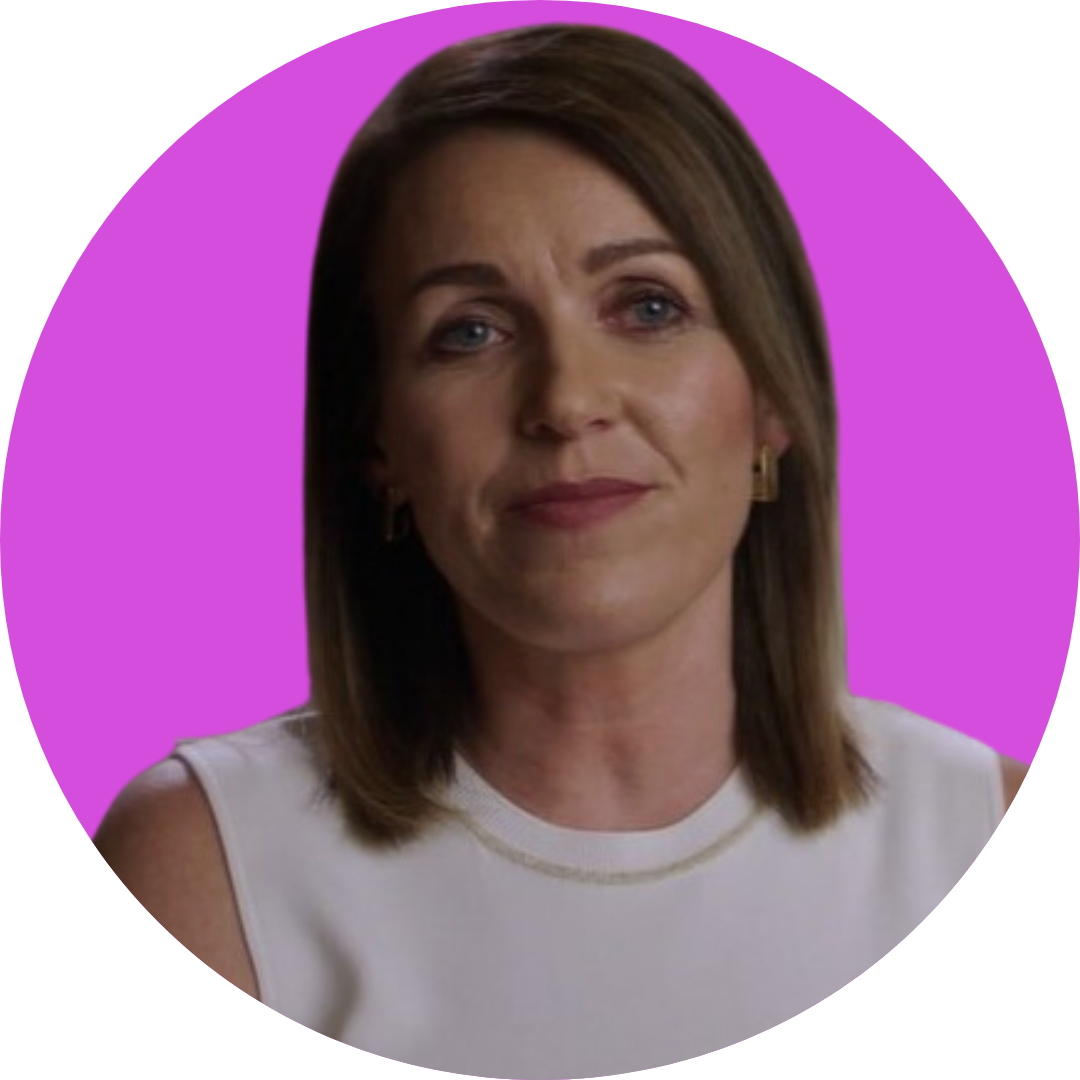 Patricia Miller
(she/her)
Interim Chief Procurement Officer
Accenture Workplace Solutions
As the Interim Chief Procurement Officer, I lead the Procurement Plus function strategic direction for indirect category management, sourcing, and renewals for $10B of addressable spend. This includes supplier relationship management, supplier sustainability and diversity, third part risk management, across all categories including, but not limited to external talent, real estate, workplace, IT and enterprise travel spend. I directly manage a team of senior reports that support this global offering while managing the service delivery of day-to-day operations by an extensive Business Process Outsourcing based team. Accenture's Procurement Plus organization strives to operate as an industry benchmark/showcase for how procurement can drive value for an organization. We do this by using digitized processes to generate data and intelligence that change how the business engage in the buying process. This will deliver improved user experiences for the business, our suppliers, ecosystem, and the Procurement community.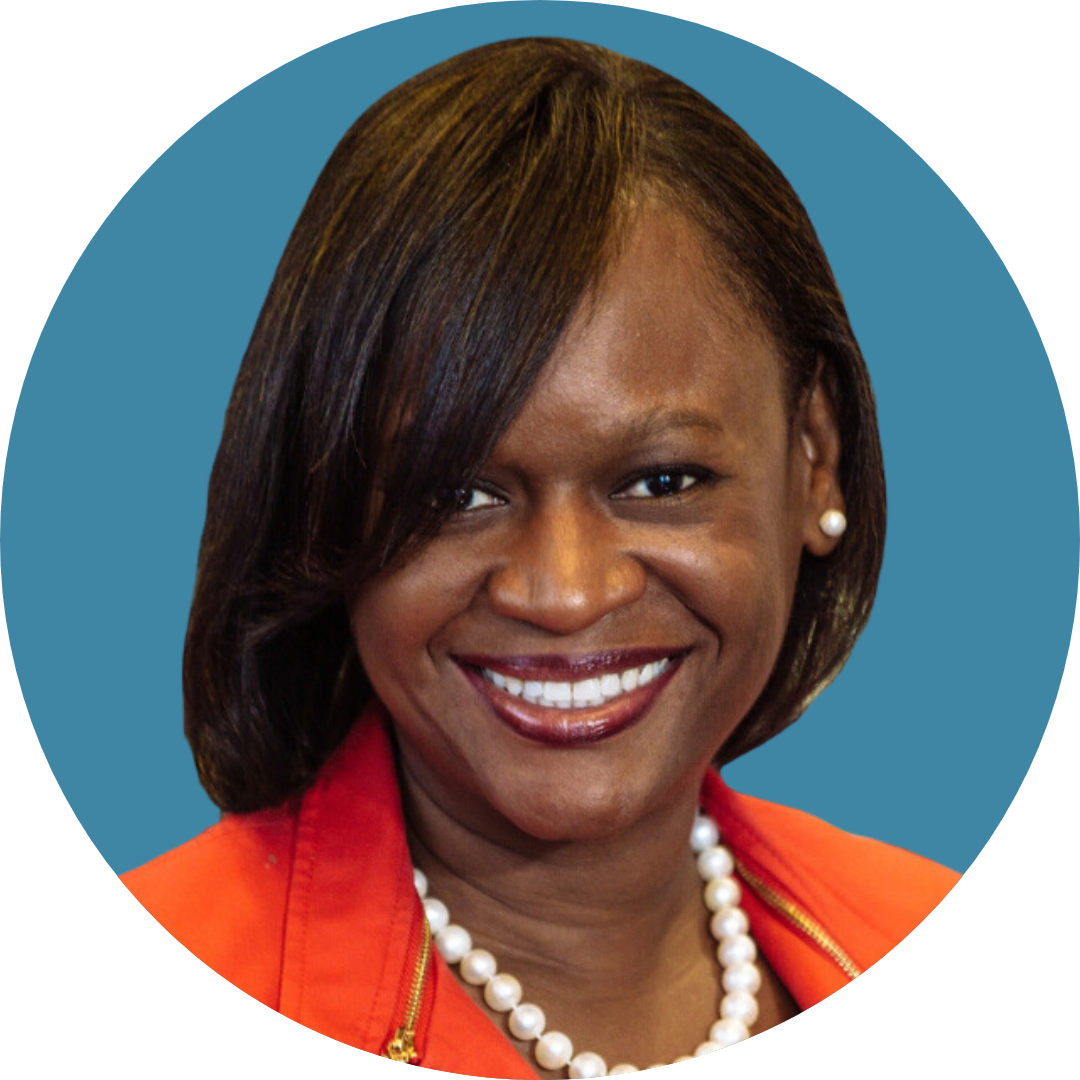 Dr. Kanika Tomalin
(she/her)
President & Chief Executive Officer
Foundation for a Healthy St. Petersburg
Dr. Kanika Tomalin is the President and Chief Executive Officer of the Foundation for a Healthy St. Petersburg, a private foundation dedicated to achieving health equity through racial equity. In this role, she leads, directs, and integrates all aspects of the Foundation's internal and external activities and initiatives. Working closely with the Foundation team, Dr. Tomalin creates and executes the Foundation's strategic plan, overseeing grantmaking, strategic initiatives, and the Center for Health Equity. She guides the organization as a steward of the Foundation's resources, consistently reporting back to the community and ensuring decisions and plans of action are mission-aligned and based in equity.
Prior to joining the Foundation, Dr. Tomalin served as Deputy Mayor and City Administrator of the City of St. Petersburg, Chief Operating Officer and Vice President for Strategy at Eckerd College, Regional Vice President of External Affairs at Bayfront Health Network, and Director of Strategy for Health Management Associations.
Dr. Tomalin currently serves on the boards of The Dali Museum, Academy Prep St. Petersburg, Bayfront Health Foundation, and Celma Mastry Ovarian Cancer Foundation. She has received numerous honors and appointments, including being named: the ACLU's Gardner Beckett Civil Liberties honoree; St. Petersburg Chamber's Businesswoman of the Year, inaugural "Iconic Woman to Watch" and Young Business Leader of the Year; YWCA of Tampa Bay's Woman of Distinction; one of Florida Business Observer's 40 Under 40; and one of Florida's Most Powerful and Influential Women.
Dr. Tomalin was married for 17 years to well-known adventure journalist Terry Tomalin, until his passing in 2016. She is the fifth generation of her family to call St. Petersburg home and enjoys life here with her children Kai and Nia.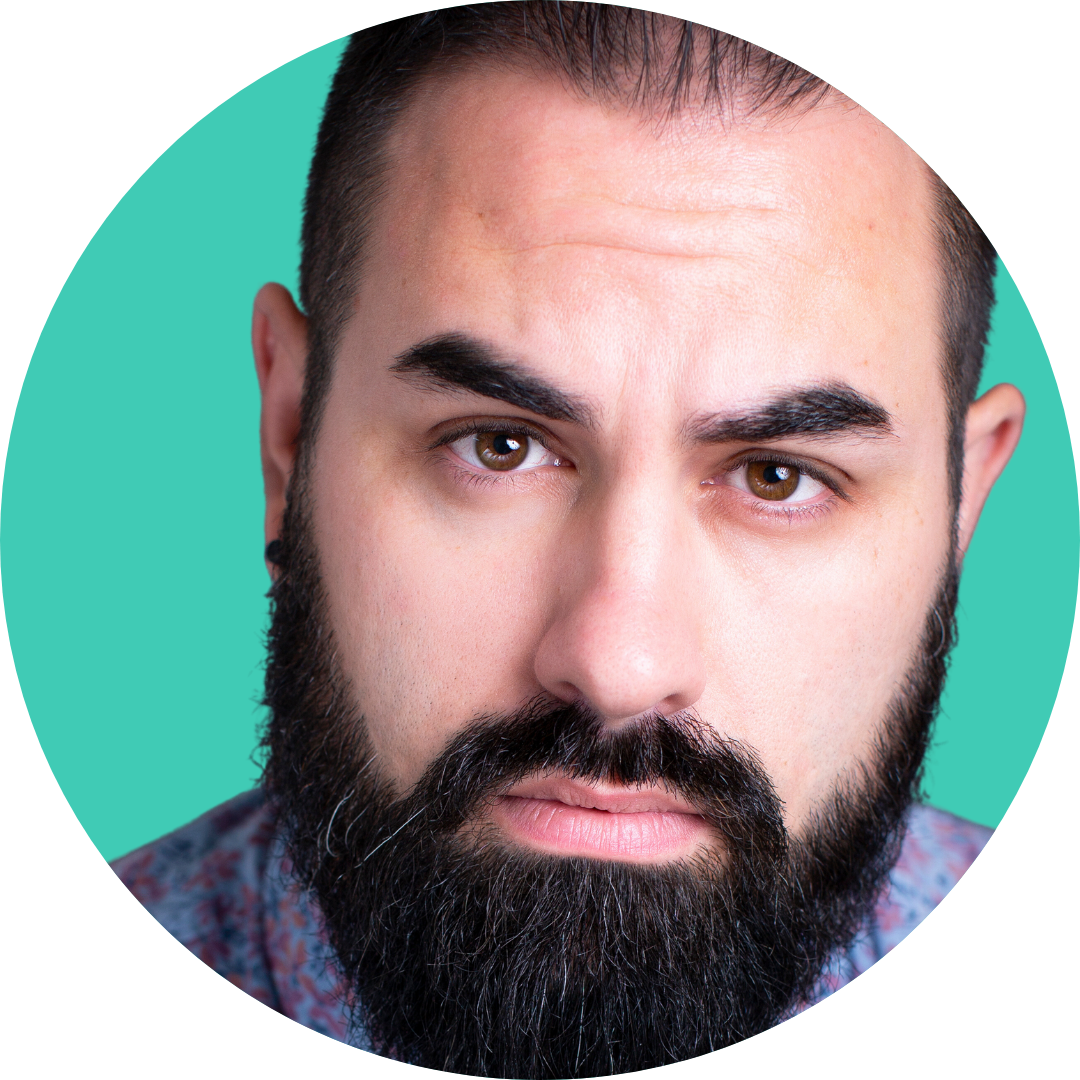 Kevin Tydlaska-Dziedzic
(he, him)
Chief Executive Officer
BKN Creative
Kevin Tydlaska-Dziedzic is Chief Executive Officer of BKN Creative, an LGBTBE-certified and family-owned full service creative + marketing ad agency based in Tampa, Florida with offices in Denver, Colorado and New York City. Since inception, Kevin and his husband Brandon, Chief Creative Officer of BKN Creative, have built their agency on full transparency, authenticity, and true equity. Aligning with progressive equal rights movements, both have focused on equity within the workplace, and within their client base, never wavering from their commitment to diversity, equity, and inclusion.
As a former foster child, a child of a failed adoption, and a proud member of the LGBTQ+ community, Kevin draws from his life experiences to lead and inspire those around him. Kevin has spent years volunteering for organizations that fight for equality, organizations that support the growth of minority-owned businesses, organizations that inspire change through art, and organizations that support underserved youth experiencing abandonment and foster care. Kevin currently serves as Chair of The Orenda Foundation, and Board Member of Tempus Projects.
Kevin earned his Bachelor of Fine Arts degree from Rocky Mountain College of Art & Design and has worked in some of the world's largest advertising markets, New York City, Denver and Miami, respectively. Kevin has spent the last several years focusing on impact traveling to London to speak on DEI in Business and Advertising, as well as stateside at USF (University of South Florida), speaking to students on DEI in Advertising at the Zimmerman School of Advertising & Mass Communication. Recently awarded the 2020 TBBJ Business of Pride award, Top 10 Under 40 for Tampa Magazine, 2021 Stevie Award for Marketing Entrepreneur of the Year, 2023 recognition for Top 40 Under 40 for the Colorado LGBTQ Chamber, Finalist for CEO of the year at TBBW's 2023 Apogee Awards, and several recent agency award recognitions, it is Kevin's goal to continue bringing diversity, equity, and inclusion into every community he serves. He always says, "lead from love, and your opportunities are endless."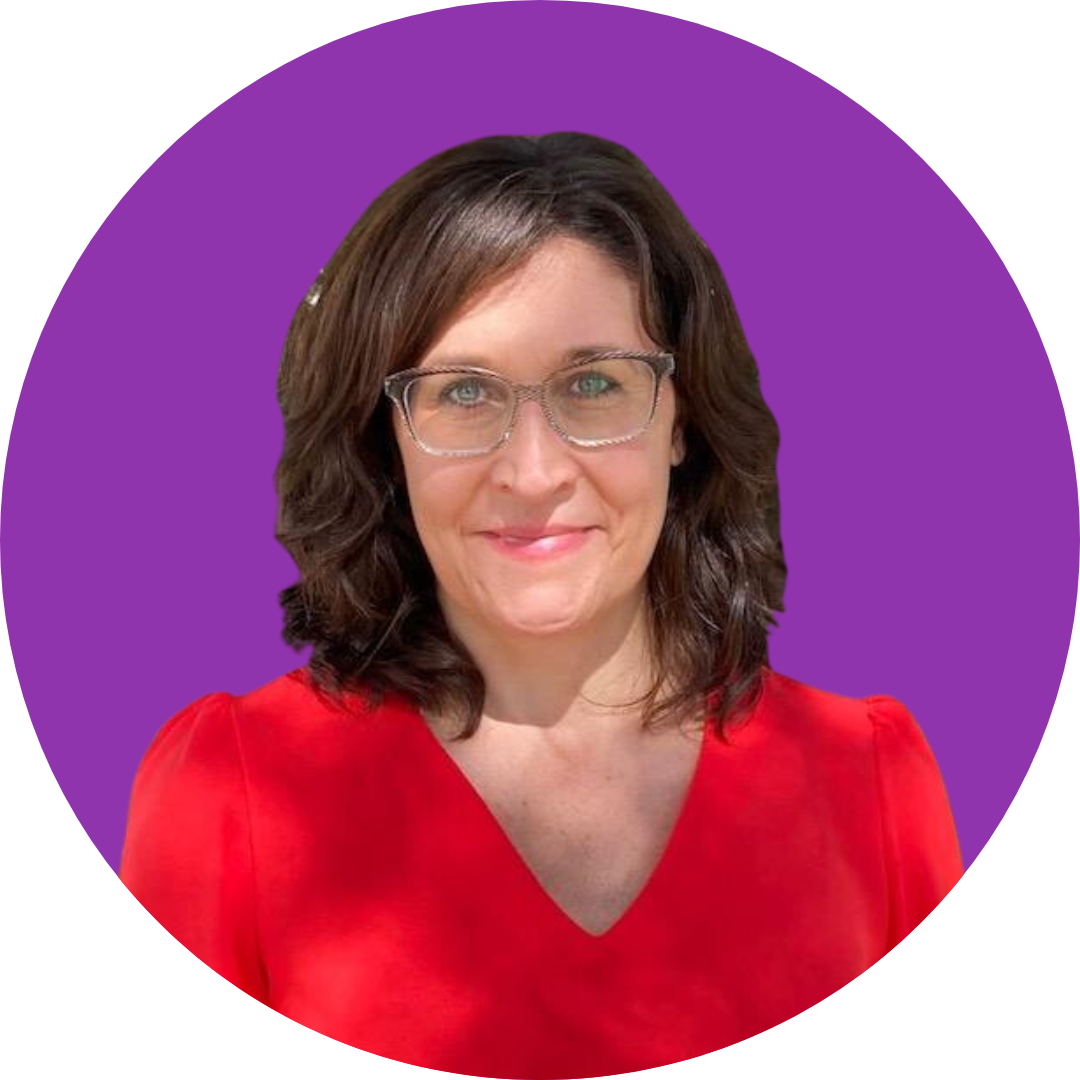 Jennifer Yeagley
(she, her)
Chief Executive Officer
St. Pete Free Clinic
Jennifer Yeagley, is the CEO for the St. Pete Free Clinic, having joined the organization in March 2020. In her time as CEO, the organization has tripled its number of individuals served and has expanded its reach to additional areas throughout Pinellas County. Prior to stepping into this role, she was Vice President for Administrative & Strategic Operations for Gulf Coast JFCS. Over her two decades in a range of executive, development and operational roles for human services organizations, Jenn has excelled in creating and implementing plans that advance goals, enhance community engagement and strengthen organizational impact. Jenn currently serves as a Board Member for Bon Secours Mercy Health Foundation and Chair for the Tampa Bay Chamber's Leadership Tampa Alumni Recruitment Committee. She is a former Board Member for the Plus Projec+, a foundation focused on funding organizations serving individuals who are LGBTQ+.  Jenn was recognized with a 2016 Florida Diversity Council LGBT Ally Award, was a recipient of Community Tampa Bay's 2020 Silver Medallion Award for her work in promoting inclusion and equity, and was profiled by the Tampa Bay Business Journal as one of "52 Tampa Bay executives who should be on your virtual meeting calendar." She has been published by and has presented in forums around the nation, including the National Association for African-American Studies, Mid-Atlantic Women's Studies Association and Florida Philanthropic Network. Jenn has a Master's degree in Literature from Texas State University.

We are currently seeking sponsors to help make this event successful and valuable. Sponsor benefits include complimentary registrations, reserved space at breakfast, marketing material recognition, premium Marketplace expo placement, and more. Please contact Justice Gennari, President & CEO, at Justice@TampaBayLGBTChamber.org or 813-687-4993 to solidify your investment. If you don't see what you're looking for, we are happy to discuss other sponsorship opportunities.