Why Join?
Since 1983, the Tampa Bay LGBT Chamber has been premier voice of the Greater Tampa Bay LGBTQ business community, representing over 600+ businesses, community groups and individuals in seven counties, Hillsborough, Pinellas, Pasco, Manatee, Sarasota, Polk and, Hernando.
Membership in the Tampa Bay LGBT Chamber is a perfect way to meet, collaborate and connect with a diverse membership base to expand your professional and personal network. It is also one of the most professional and consistent method to show that your business, company, or organization is LGBTQ+ inclusive.
Not only will you gain access to community leaders across the region, but you'll also experience meaningful networking and community events, along with leadership development opportunities.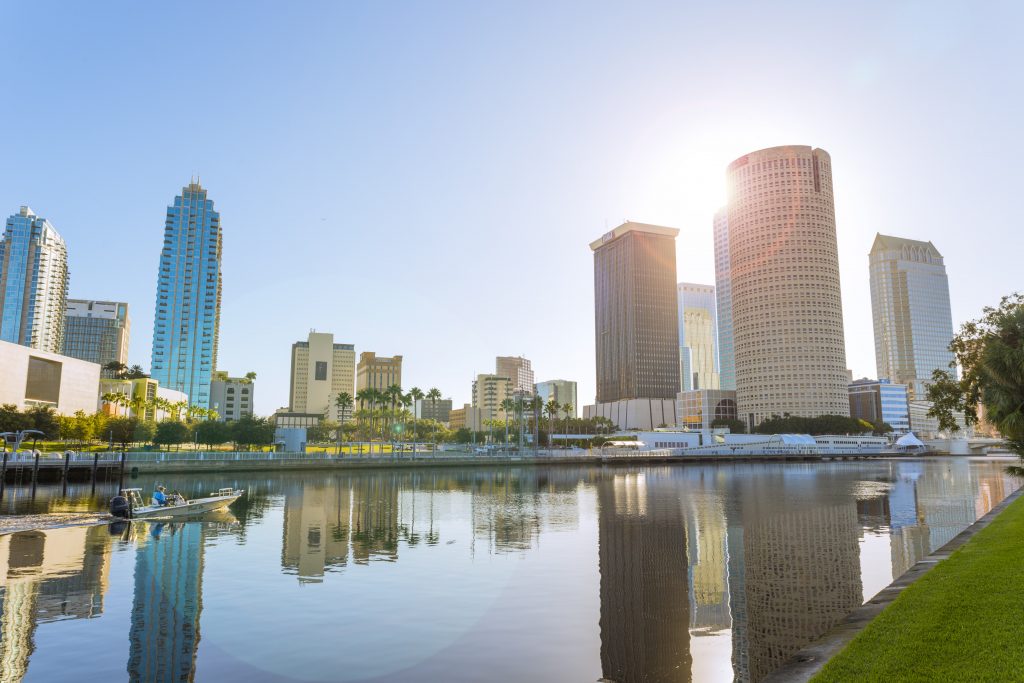 Key Benefits:
Additional benefits are available based on your membership tier level. Each plan includes opportunities for you to connect to fellow members, promote your business and learn from professional development partners.
The LGBT Chamber offers its members multiple marketing and promotional opportunities to market your company's product & services. Options include event sponsorships, communication advertising, ribbon cutting ceremonies, and more.