Celebrating a Diversity of Culture
As the heart of Florida's Gulf Coast, Tampa Bay features the best of blue skies and sunshine, with a sparkling waterfront and a century's worth of Cuban culture. Like most of the United States, the Tampa Bay area was home to generations of Indigenous tribes before the first White settlers arrived. While Spanish explorers came and went in the 1500s, it wasn't until much later that the Tampa Bay we know today began to form.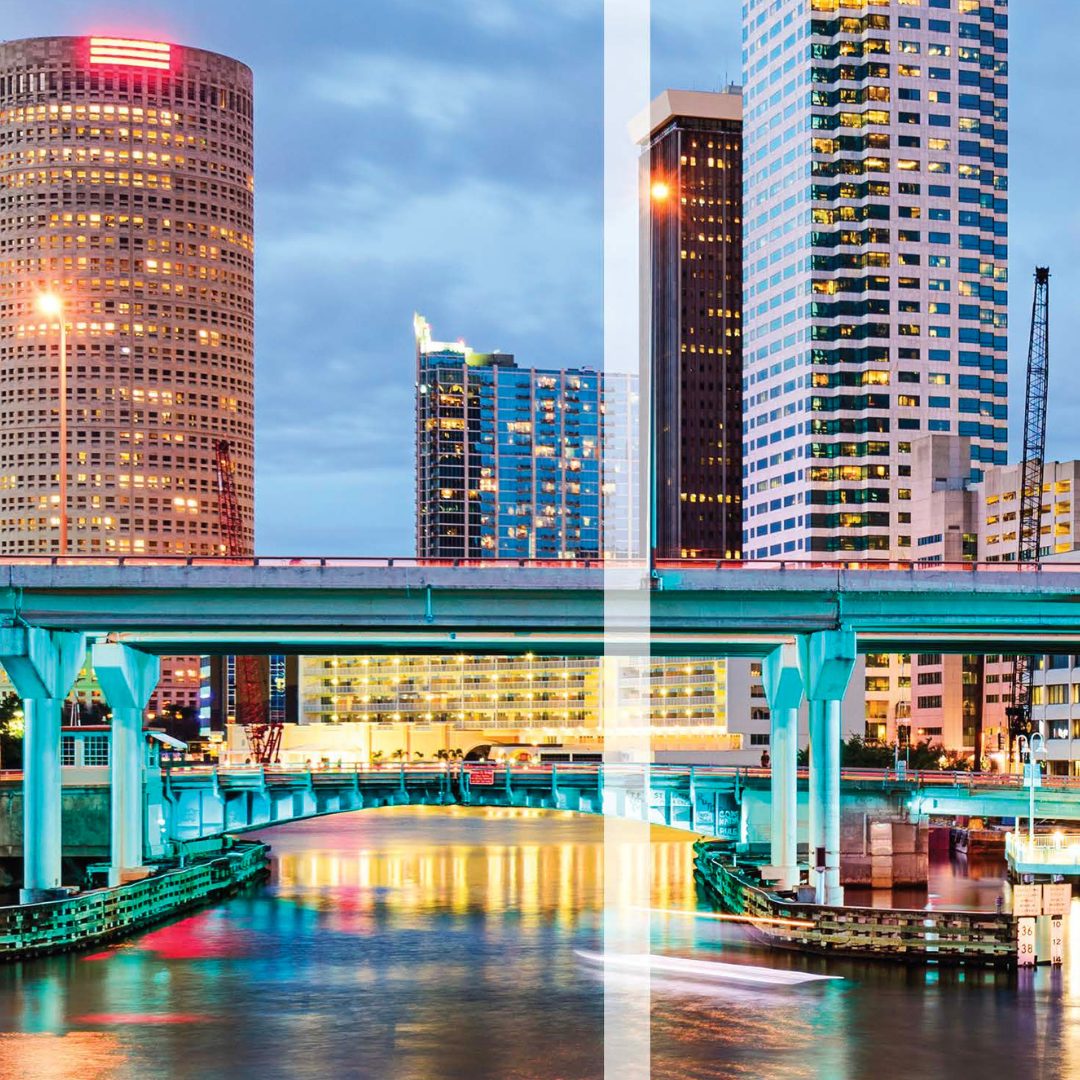 Did You Know?

-  José Martí Park in Tampa Bay's Latin Quarter is technically owned by the Cuban government and contains soil from each Cuban province.
-  The St. Pete Pier is one of the most visited piers in the country.
-  Tampa is home to the world's longest continuous sidewalk, Bayshore Boulevard.
-  Sarasota is the only place in the world where you can walk through the treetops of a subtropical forest. Myakka Canopy Walkway is an 85-foot-long boardwalk which towers 25 feet above the ground.
Read more in the OUT Tampa Bay 2022-2023 Business Directory & Resource Guide!