Tampa
The third largest city in Florida, Tampa has a history as diverse as its residents. In 1886, Vicente Martinez Ybor established his cigar factory in Tampa. From the steps of the factory, Jose Marti, the so-called "George Washington" of Cuba, led the cigar workers to take up arms against Spain.
This led to the establishment of Tampa's playground — Ybor City.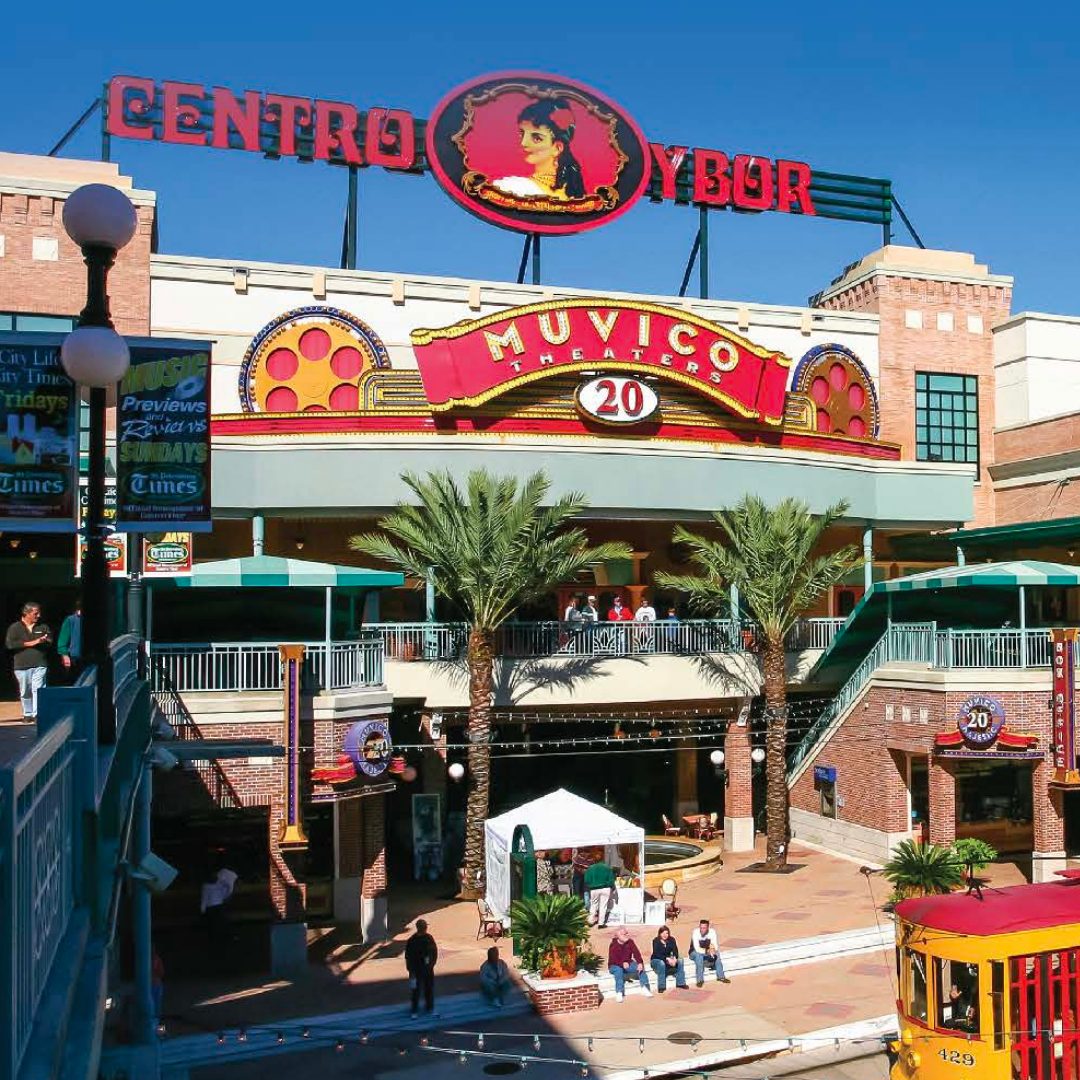 Located just northeast of downtown, Ybor City is the only neighborhood on Florida's West Coast to be designated a National Historic Landmark District. For more than a century, the district has enjoyed a rich and diverse culture, with eclectic retail stores, diverse restaurants, and a growing number of new residential units. Ybor is also home to the Tampa Pride Diversity Parade each spring.
Ybor City, deemed by some the GaYBOR district, includes many LGBTQ+ friendly businesses, and a smattering of bars and lounges.
In 2020, the Tampa Bay LGBT Chamber partnered with the Tampa Downtown Partnership for Pride Month to reveal the permanent intersection mural located in the historic Tampa Heights neighborhood of Tampa's Downtown. The painting signifies unity and showcases our diverse community.
Read more in the OUT Tampa Bay 2022-2023 Business Directory & Resource Guide!