Why Tampa Bay is Beloved by Business Leaders
We asked CEOs and leaders in the community about their love of Tampa Bay. Here's what they said about the best place to live, work and play.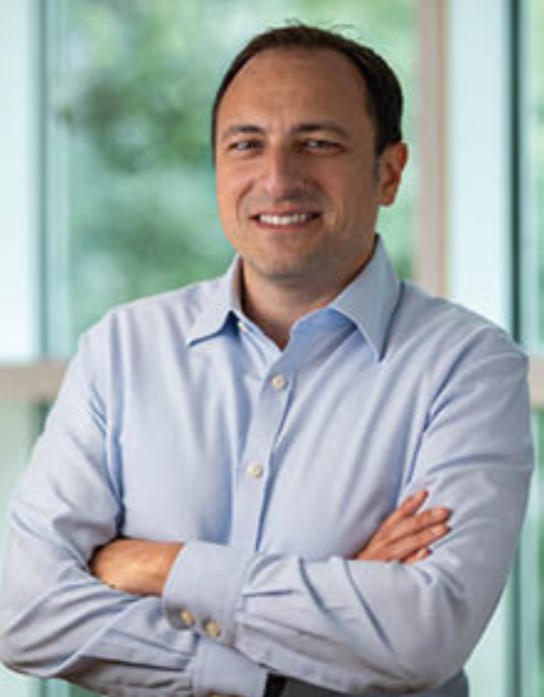 David Capece
CEO
CROOW
croow.com
"When I moved to Tampa Bay in 2010, the region stood out to me as an undiscovered gem to live and play. Everyone is so friendly and welcoming, and of course we are so close to the most beautiful beaches in the world. To be honest, I wasn't sure how the 'work' part would go. It turned out that as an entrepreneur starting a business, Tampa Bay was one of the best regions to start a business. We were able to grow quickly in a business-friendly environment and make the INC 5000 list twice as one of the fastest-growing companies in the U.S. Now in 2022, Tampa Bay is on the map as an emerging technology hub, which I am fortunate to be a part of as a member of Embarc and founder of CROOW.
Tampa Bay was built through diversity. First as a hub for Cuban trade dating back to the1800s. For over 100 years, we have welcomed transplants from the Northeast and Midwest and now increasingly even California. Today, the LGBTQ+ community is warmly welcomed in Tampa Bay. We elected Tampa's amazing LGBTQ+ Mayor Jane Castor in a landslide. St. Petersburg hosts one of the largest Pride events in the nation. And personally, my husband and I are raising our three children here in Tampa Bay. Our community and schools are welcoming of our LGBTQ+ family."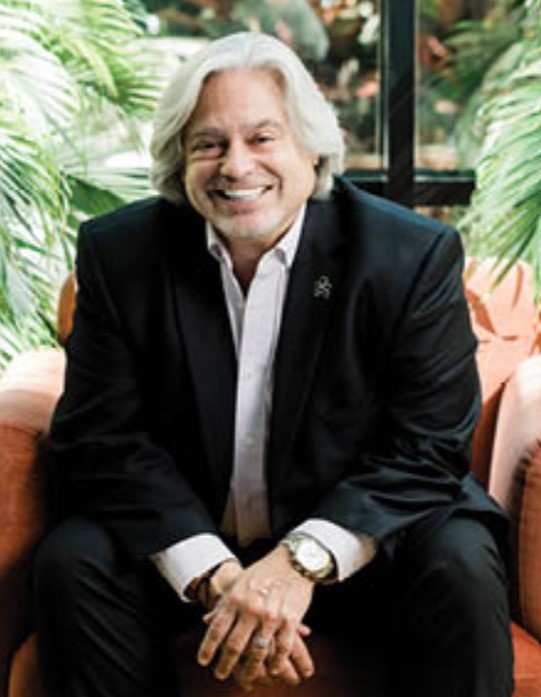 Santiago C. Corrada
President & CEO
Visit Tampa Bay
visittampabay.com
"Tampa Bay is nestled in the heart of Florida's Gulf Coast where the warm weather reflects our hospitality. Tampa Bay has a vibrant ecosystem of entrepreneurs and a growing job market that has people and Fortune 500 companies looking to relocate to our innovative city, sparking major economic growth. Also, its year-round sunshine, culture, variety of attractions and diversity make it the perfect place to live, work and play.
We are a welcoming destination. Tampa Bay's rich culture and history live on every corner of our destination. Our historic Latin Quarter in Ybor City tells a story of the original Cuban sandwich, cafe con leche and the historic cigar factories built in the 1800s. We welcome all walks of life and pride ourselves on hosting meetings, conventions and events such as the Tampa Bay Caribbean Festival and Tampa Pride to showcase the melting pot of cultures and backgrounds that Tampa is built on."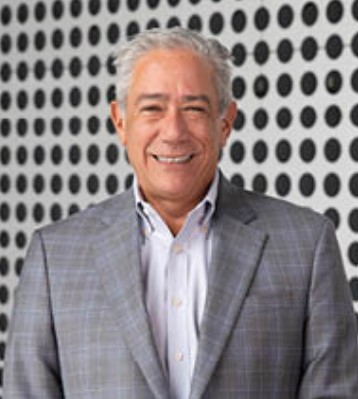 Michael Tomor
The Penny and Jeff Vinik Executive Director
Tampa Museum of Art
tampamuseum.org
"On behalf of the museum, I want to share how proud we are to be a member of the Tampa Bay LGBTQ+ Chamber. The LGBTQ+ community plays a significant role in the artistic and cultural fabric of the region and is represented in a measurable percentage of annual exhibition and education offerings at the Tampa Museum of Art. The museum collaborates with businesses and individuals who share the museum's objectives of being vocal in celebrating diversity, equity and inclusion. The museum continues to be a safe place to convene, celebrate and learn through artistic expression regardless of ethnicity, race, gender, gender identity or sexual orientation. We look forward to continuing to work closely with the LGBT Chamber, local community leaders, and individuals, corporations and academic organizations who share our wish to inspire inclusion and belonging in our museum and across Tampa Bay. The Tampa Bay LGBT Chamber is a source of positive growth for our community and the Tampa Museum of Art is happy to be part of its momentum forward."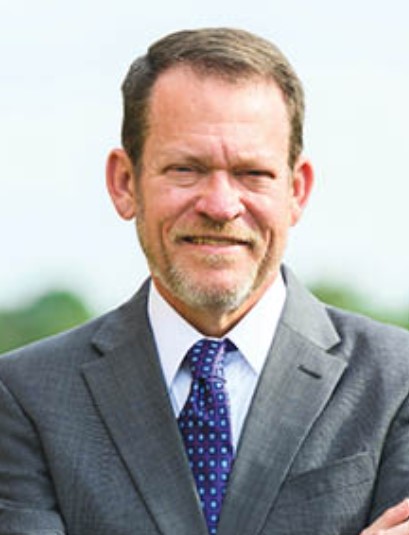 Steve Hayes
President & CEO
Visit St. Pete/Clearwater
visitstpeteclearwater.com
"The award-winning beaches, world-reknown cultural attractions, the food scene and the diversity of our communities makes Tampa Bay the best place to live, work and place. OUr community thrives because its not known for just one thing - so it doesn't become stagnant. There's growth in a lot of different sectors and parts of the communities; all of them are growing. People want to be here.
Even in the neighborhood that I live in, its a mix of old and young, between different ethnicities, between straight and LGBTQ+, families and non-families, it's not cookie cutter. We just did a resident survey about how people feel about tourism in our community. One element of that surveyed about 1,300 people across the county. Eighty-eight percent of residents would recommend the county as a whole as a place to both live and vacation in. That's a really high number and it shows they're proud of the areas that they live in and would happily recommend them to their friends, family and others. This is a place you can live and vacation in."