Learn from the Professionals
Tampa Bay Mayors chime in on inclusivity and diversity of the area.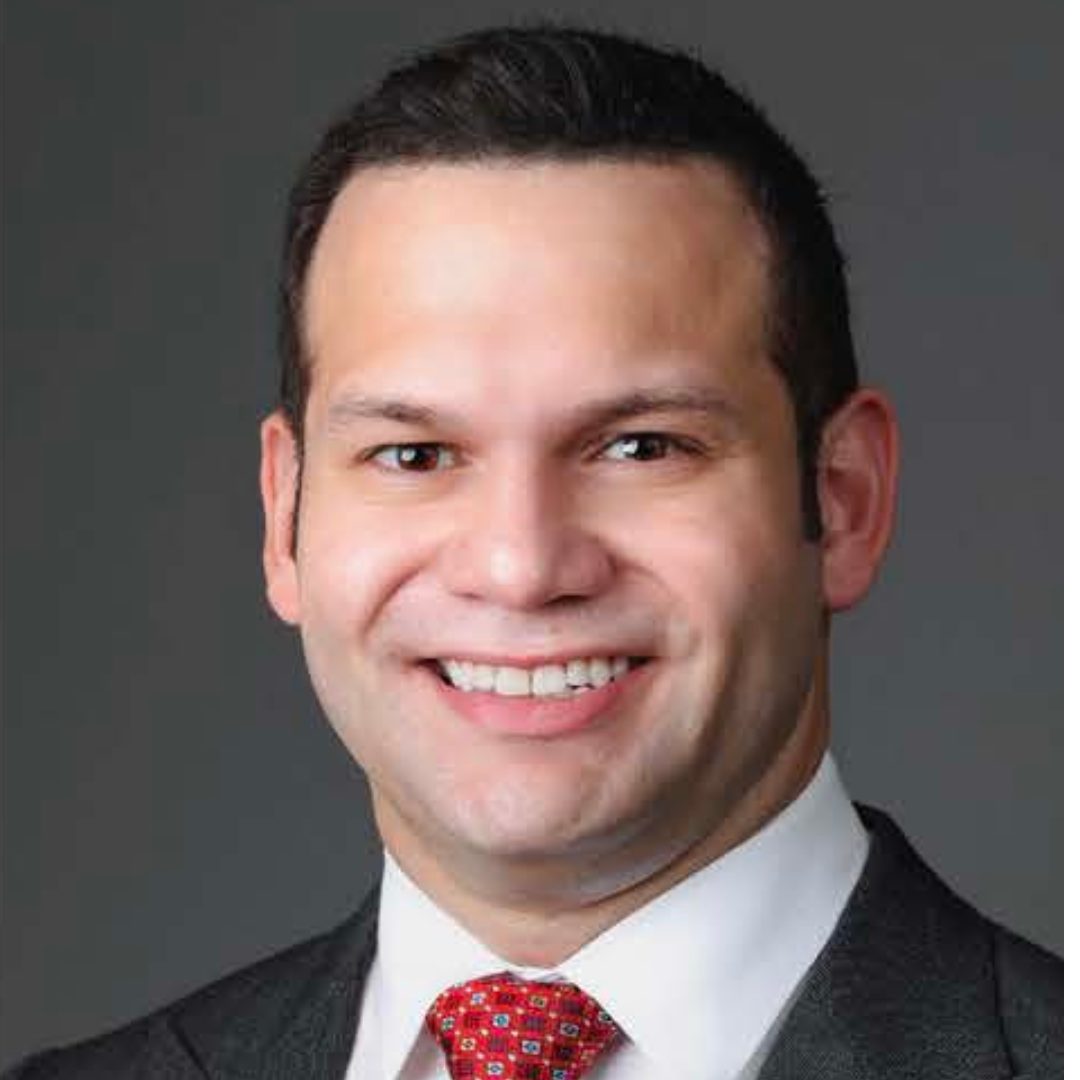 Sarasota Mayor Erik J. Arroyo

How is the City taking strides to become a more diverse and inclusive place?

"The City of Sarasota realized the importance of diversity and inclusion when in 2003 the visionaries on the City Commission passed an ordinance prohibiting discrimination based on all the federally protected statuses such as age, color, disability, gender, race, and religion to name a few. They went further to include sexual orientation. This ordinance prohibits discrimination in the areas of employment, housing and public accommodations for those protected classes.
The early support and enforcement of these rights are incorporated into our city's standards of support of inclusion and diversity for the LGBTQ+ community. To quote the language in the presentation of the ordinance for the City Commission's approval, 'The city's anti-discrimination policies protect basic human rights and privileges, encourage personal dignity and self-worth and strive to create a diverse and tolerant community.'
With this basis written in our laws of the city, we support an open and supportive community for all of our residents and visitors. We have wonderful amenities from our beautiful, bustling downtown to our magnificent Lido Beach in which all are welcome to visit, stay and enjoy."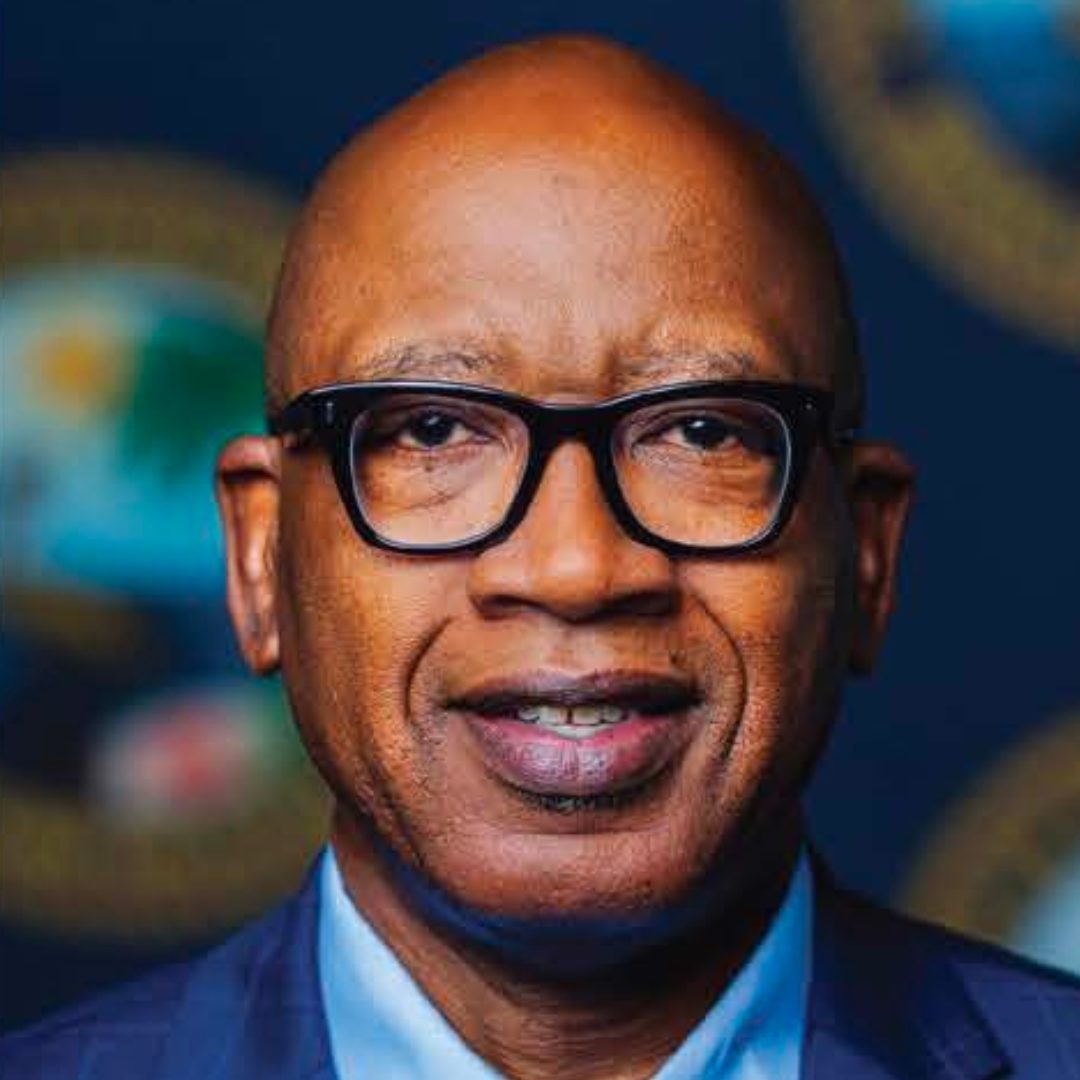 St. Petersburg Mayor Ken Welch

Why is inclusivity and diversity important to St. Pete residents and tourists?

"Simply put, inclusivity and diversity is no longer an option. While we still have far to go and much to learn, today's workforce is demanding diverse, inclusive workplaces and businesses are responding, making diversity and inclusion key pillars in searches for locating or relocating. But more than that, fostering diversity and inclusivity is just the right thing to do. No one should ever feel like their differences are barriers to happiness and success."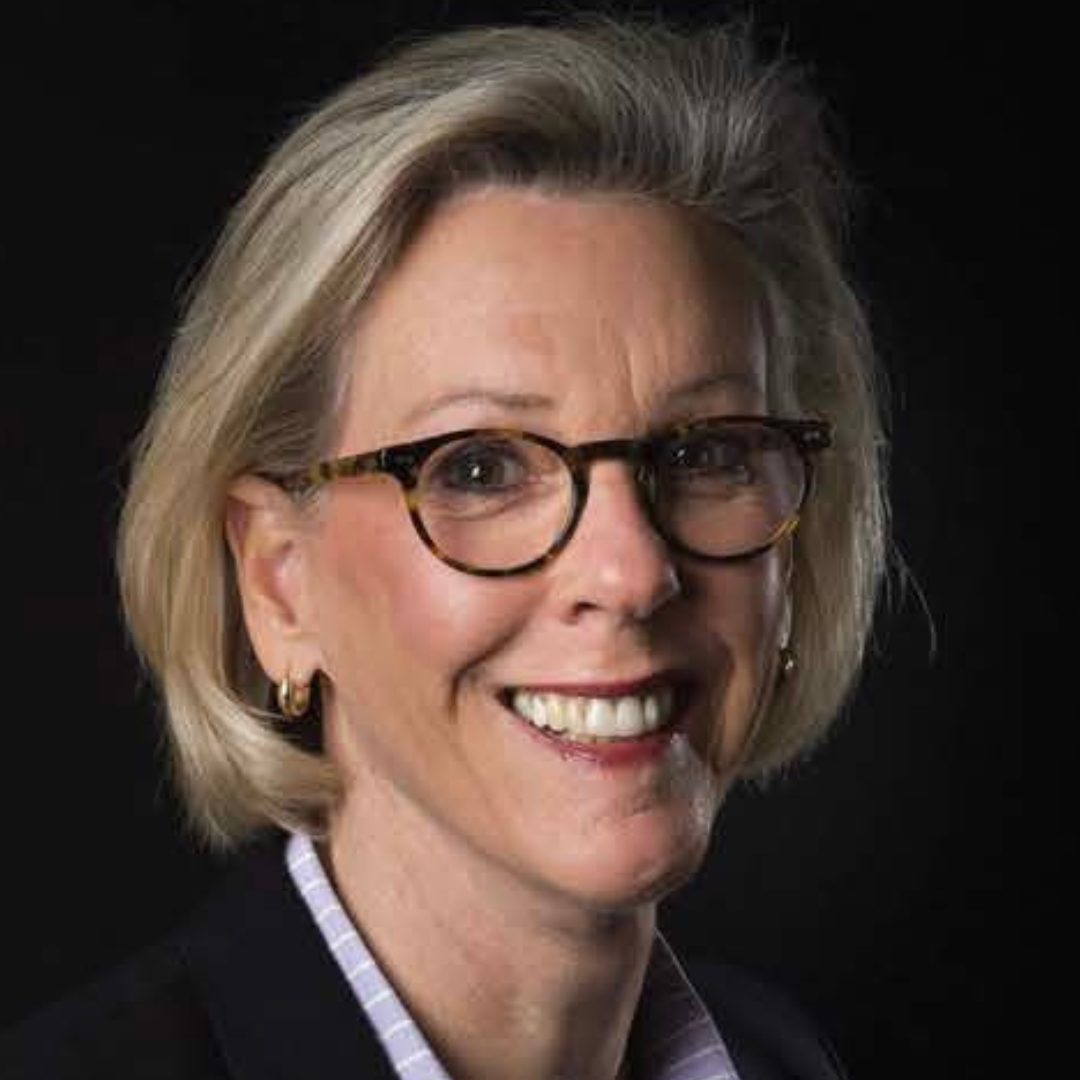 Tampa Mayor Jane Castor

Why is Tampa a great place to live, work and play?

"Tampa is a city that is growing and thriving. You're not only minutes away from the beautiful Tampa Bay and a wide range of recreational activities, but families have access to some of the best medical facilities and higher education institutions in the country. New businesses are flocking to Tampa because of the resources and support they get here. Tampa also offers a diverse array of neighborhoods, each with their own stories, history, and culture. There is something for everyone in Tampa!
The thing we hear over and over again from people and businesses moving to Tampa is how welcoming we are. That really is built into Tampa's DNA, and it applies to everyone."