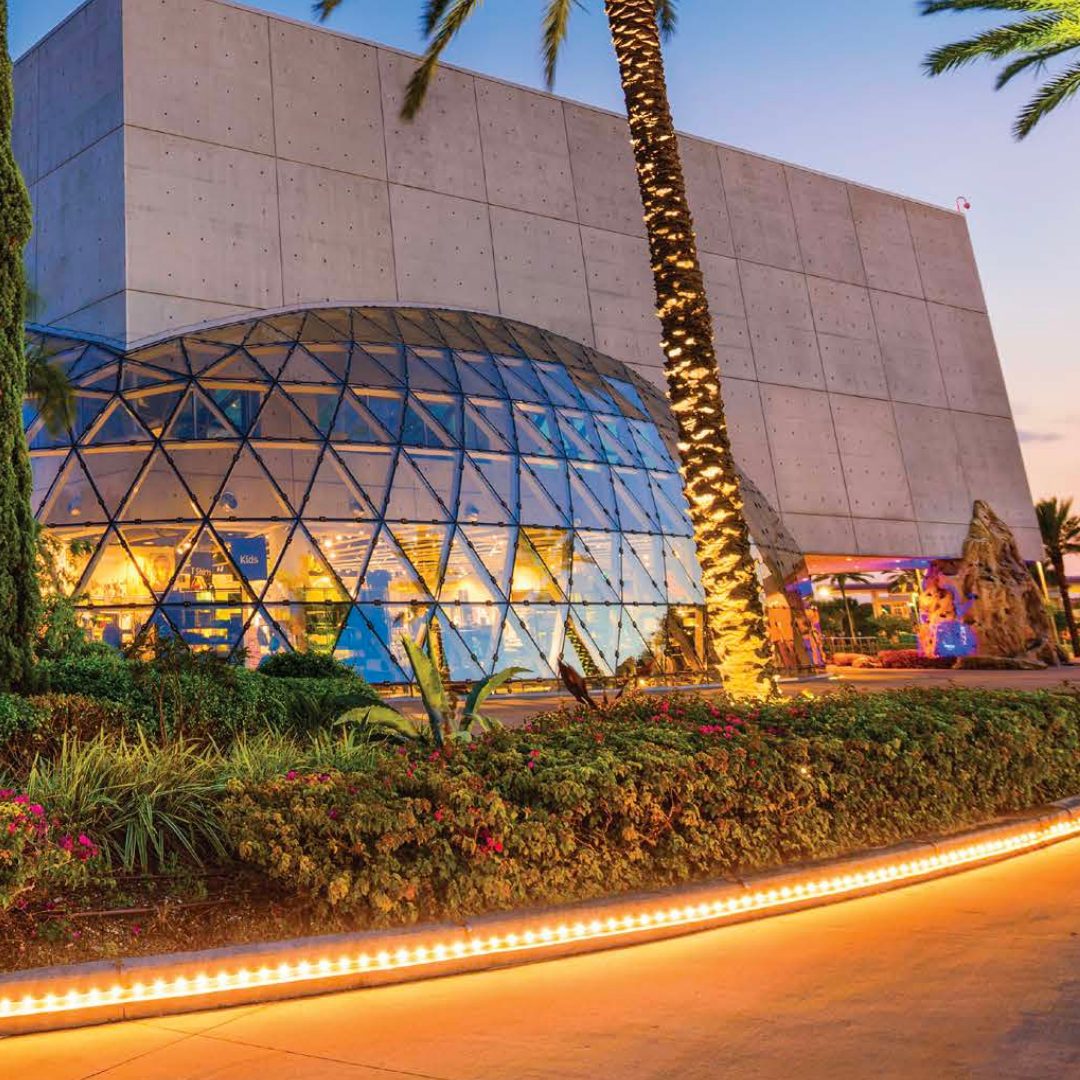 Ambassador Committee
Chamber Ambassadors are highly motivated and engaged members who serve as liaisons between the Chamber and our members as well as represent the Chamber at a variety of events. Ambassadors enjoy the rewards of greater visibility for their business and opportunities to interact with new businesses in the Tampa Bay business community. Ambassador-led programs include Membership 101 and B2B Networking Mixers.
Signature Event Committee
The committee plays an integral role in diversifying the Chamber's signature events audience, programing, and offerings to our members.
Public Policy & Legislative Committee
The Advocacy and Policy Council acts as a liaison between state and local government agencies to educate Chamber members on issues affecting the businesses and residents of the region. The committee helps shape Chamber public policy statements and determine legislative priorities for its yearly legislative agenda. The committee hosts roundtable discussions with elected officials, economic updates and other legislative-related programming.
Diversity & Inclusion Committee
Diversity, equity and inclusion is at the core of the Tampa Bay LGBT Chamber. Dedicated to the development and enhancement of LGBTQ+, minority, women and veteran-owned enterprises, and the professional health of inclusive and equitable business practices, the Diversity & Inclusion Committee focuses on strengthening economic capacity, professional development and mentorship, and support of minority-owned and/or led businesses and departments. By providing information on procurement, along with establishing working relations with private and public business sectors to foster increased revenue, the committee strengthens economic growth and helps create a healthy and culturally-rich community.